The BCCI has announced the lifting of the bio-bubble ban in the Indian cricket team's home series against South Africa. The T20 series between India and South Africa will be played between June 9 and 19 at five venues, including Delhi, Cuttack, Vizag, Rajkot, and Bangalore.
BCCI announced the lifting of bio-bubble ban in Indian cricket team's home series
The BCCI will remove the bio-bubble from the next five-match T20 series against South Africa keeping in mind the mental health of the cricketers. Biobubbles became a part of cricketers' lives in which almost all series (Home and Away) were played in a harsh biosecure environment due to the epidemic of Covid-19.
The IPL, which is also being played in a bio-bubble to protect players and officials, will end on May 29 and the BCCI does not want its players to be restricted immediately after the end of the league. Go to stay. A senior Indian Cricket Board official, speaking on condition of anonymity, told local media:
"There will be no strict quarantine. "
"Then we are going to Ireland and England and there will be no bio-bubble in those countries."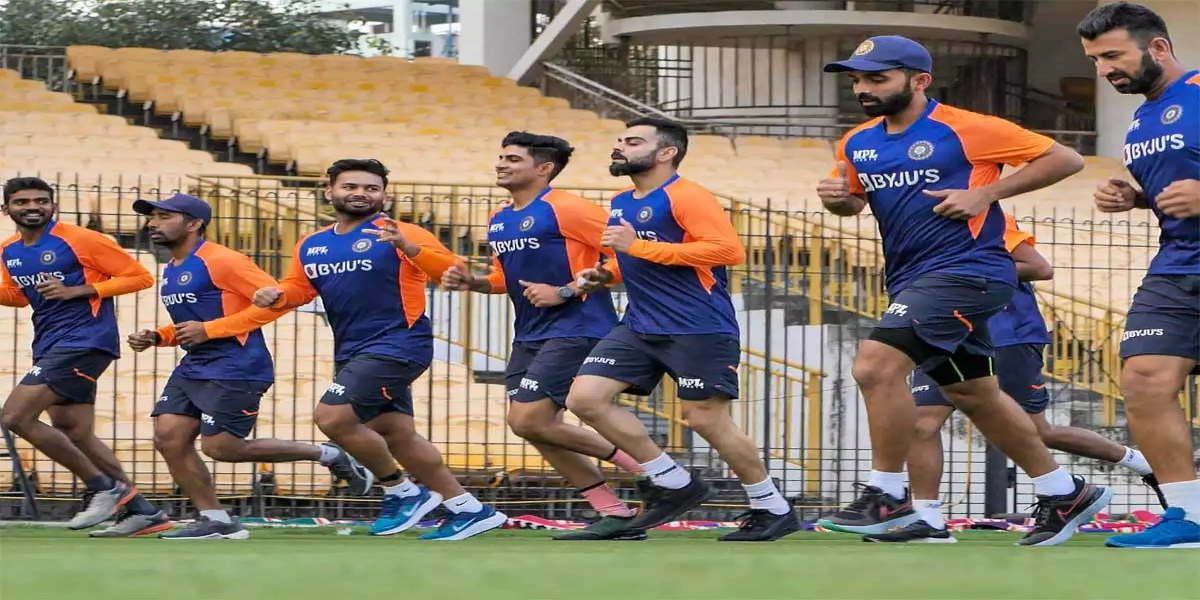 The Board is aware that Bubble Life is not sustainable in the long run as being confined to a limited area can seriously affect the mental health of the players. The Indian Cricket Board (ICB) official added,
"Some players have got intervals from time to time but if you look at the big picture, one series after another and now two months of IPL are going to be tiring for the players."