After losing three matches in a row in the England Vs Australia Ashes series, the English team successfully drew the fourth match. England's losing streak to Australia in the Ashes series was broken in the fourth Test, and the visitors managed to draw the match by just one wicket. At the end of the last day of the Test match in Sydney, England needed 117 runs, and Australia needed just one wicket to win.
England Vs Australia Match Draw
In the last ten overs of the match, Australia needed two wickets to win. English fast bowlers Stuart Broad, Jack Leach, and Jimmy Anderson stood as a wall against Australia's victory in pursuing 388 runs. Stuart Broad made eight off 35 balls in the second innings, Jack Leach made 24 off 34 balls, and Jimmy Anderson made no runs off six balls. Zack Crowley scored 77, Ben Stokes 60, and Johnny Barstow 41 for England. I was the top scorer.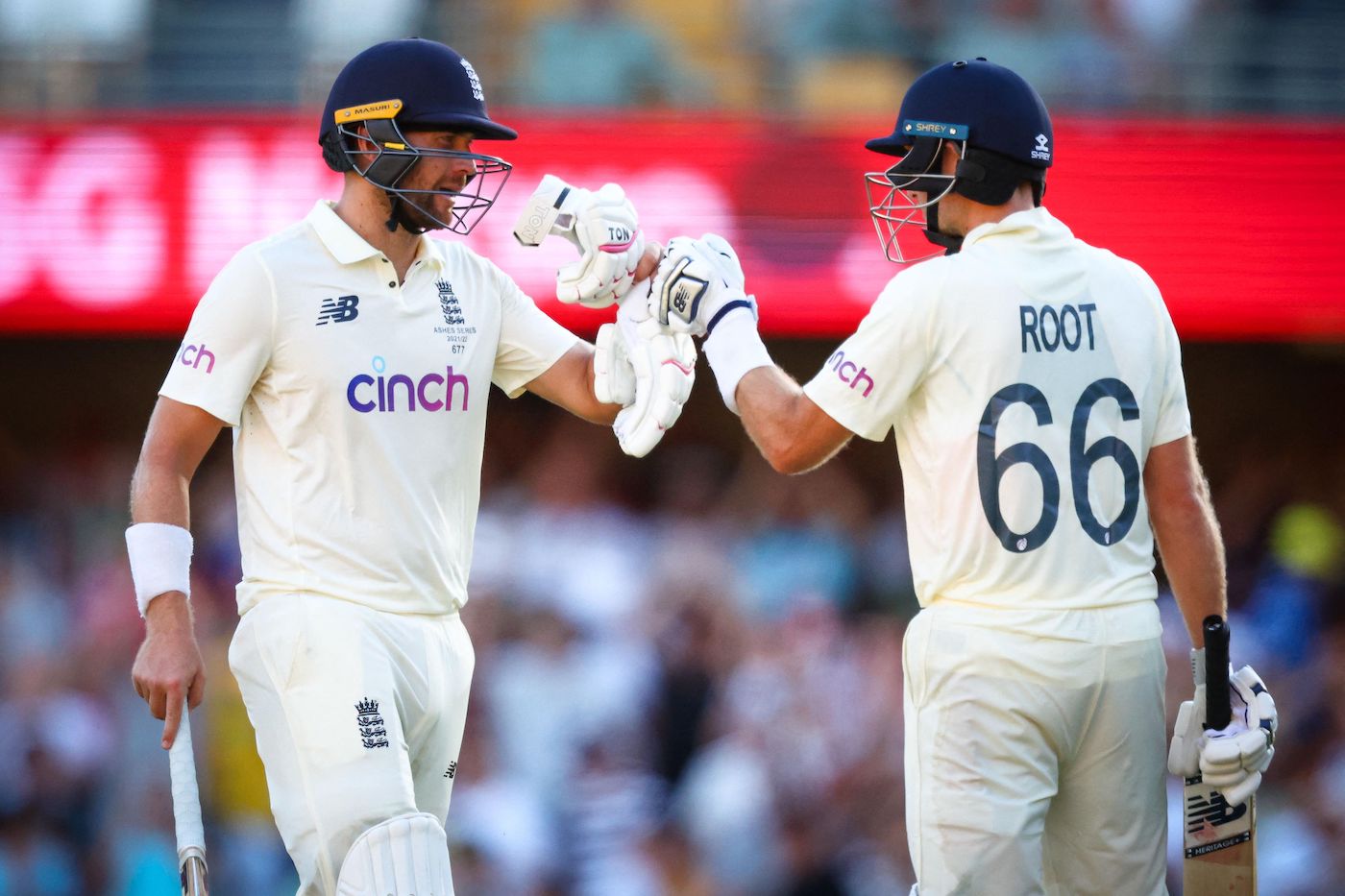 Australia declared their first innings at 416 for eight; in response, England was bowled out for 294. In the second innings, Australia declared the innings again by scoring 265 runs for the loss of six wickets and gave England a target of 388 runs.