Fast bowler Mohammad Aamir has decided to leave Karachi Kings for Pakistan Super League season 7. According to the sources, while the franchises are worried about the manipulation of the player categories by the PCB. Muhammad Amir of Karachi Kings has demanded the release of the player in the category.
Mohammad Aamir demanded to be released by Karachi Kings!
Mohammad Aamir demanded the release from the Karachi Kings administration and said that he can no longer play with Karachi Kings. The fast bowler said that he has been giving performances for 3 years. And why he was included in the diamond category from Platinum.
"Category does not matter, no one informed before doing it and no reason was given," said Amir.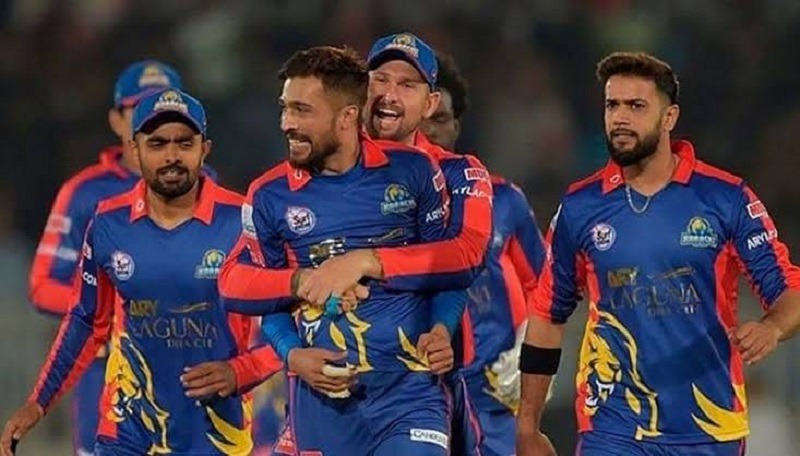 Mohammad Amir told the franchise management that you have not even asked for a review against the decision of the BCB. So, now I want to go into drafting. On the other hand, the Karachi Kings administration insisted on playing with Mohammad Amir. And said that the said lists have been prepared by the Pakistan Cricket Board and we had no involvement in it.