It has been revealed that a subsidiary of a betting website has joined Pakistan Super League (PSL) as a sponsor. According to the report of Cricket Pakistan, Dafa News is one of the sponsors of the Pakistan Super League.
The betting website also included among the sponsors
Its logo is being painted on the ground while boundary advertisements are also being put up. Cricket Pakistan has revealed in its report that Dafa is a subsidiary of Bat, while till yesterday there was a betting link on the homepage of the website where users can bet on PSL matches. The sources revealed that:
"An attempt was made to know the position of the PCB on the matter but Media Director Samiul Hassan Burney agreed to respond but he did not come".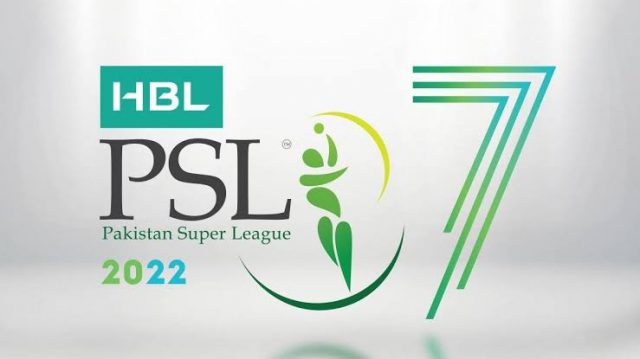 Defense News, on the other hand, has removed the betting window from the main page, but the option is still there if one clicks on social media links. Minister for Inter-Provincial Relations Fehmida Mirza has said that the Pakistan Cricket Board (PCB) should take notice to protect the reputation of the game from possible threats and to keep it away from betting. He further said that:
"betting during PSL matches was not acceptable as it would tarnish the image of the game in the country. It will be difficult to stop. "