In Pakistan Super League (PSL) season 7, Karachi Kings named Babar Azam as their captain. Karachi Kings announced the nomination of Babar Azam as their captain on their official Twitter account. On this occasion, a video of Babar Azam was also shared by Kings.
Karachi Kings named Babar Azam as their captain in PSL 7
In the video, Babar Azam said that Karachi Kings is like a family to me, Karachi Kings and Salman Iqbal trusted me and allowed me to captain, I will try to show 100% performance for the team
"Babar Azam the champions!! You have led our country and you shall lead the biggest city in Pakistan! Welcome as the king of Karachi Kings ARY cause u [sic] are a leader," Iqbal tweeted.
In the video shared by Iqbal, Azam said he would try to continue Wasim's legacy.
"We have already won a title," he said.
"We will continue to try to entertain them and give them more [reasons] to celebrate."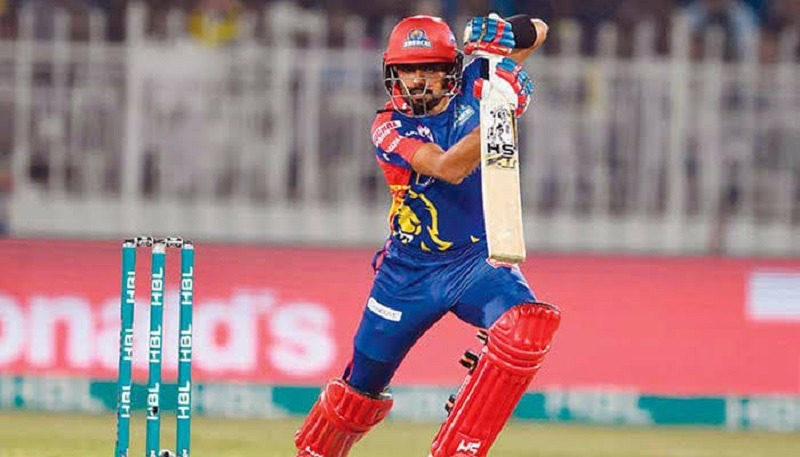 He further said that I will continue the way Imad Wasim led the team. Karachi Kings have won the title will try to play well next. On the other hand, the owner of Karachi Kings Salman Iqbal says that Babar Azam has been a part of Karachi Kings for the last 6 seasons and he has been the soul of Karachi Kings since day one.