Pakistani boxer Zohaib Rashid was forced out of the Commonwealth Games due to a mistake. The technical delegates of the boxing competition did not include Zohaib Rashid's name in the draws of the competition. The organizing committee said that the Pakistani administration could not accommodate the boxer.
Pakistani boxer Zohaib Rashid was forced out of the Commonwealth Games
Secretary of the Boxing Federation has protested the matter and said that Pakistan will write a letter to the International Boxing Association, and Commonwealth Games and demand damages from the organizers through the International Court of Arbitration for Sports. The issue of Pakistani boxer Zohaib Rashid's exclusion first came to light when the draw for the competition was announced and Zohaib's name was missing from the flyweight category.
According to Pakistan Boxing Federation (PBF) sources, when this was brought to the notice of the organizing committee, the Pakistan Boxing Squad was told that it was due to a mistake. However, despite dragging the matter for 3 days, the mistake was not rectified and on the day of the competition, the organizing committee told the Pakistani administration that the boxer could not be accommodated. PBF secretary Col.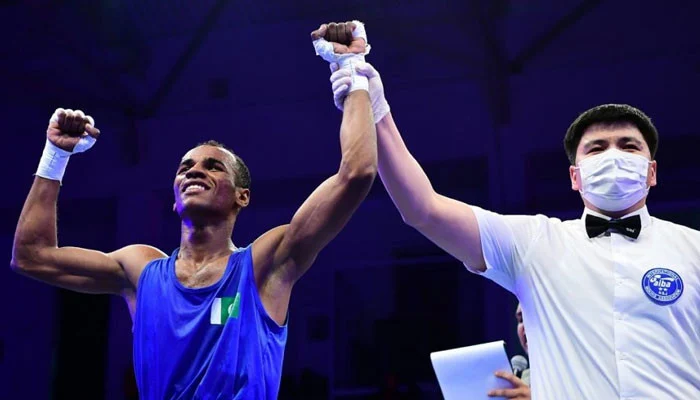 Nasir Tung said:
"It is very disappointing, it is mental agony for the player who was left in limbo for three days because of someone else's mistake." He added that they have done injustice to our players and we will not remain silent on this matter.