Former captain of the cricket team Shahid Afridi advised Shaheen should not to choose captaincy for one more year, but his decision has been made. I hope he will prove me wrong. The team has superstars like Mohammad Hafeez, Fakhr Zaman, and Rashid Khan who have captaincy experience, and they will help.
Shahid Afridi advised Shaheen for captaincy

"When Shaheen Afridi was offered the captaincy of Lahore Qalandars, I had persuaded him to abstain from captaincy for one more year, but he has decided," he said. The former captain said that he had reservations even during the captaincy of Babar Azam, but Babar proved not only my fears but also my wrong. Former captain of national cricket team Shahid Afridi said that he agrees with chairman PCB Rameez Raja's drop-in pitches, we failed to create bounce track due to which other teams come to Pakistan, and we suffer while they don't even train the team.
Shahid Afridi said that Pakistan is a powerful country in terms of security. I hope future teams will not be afraid to come to Pakistan. Referring to the coaches, the former captain said that we have the best coaches in our country, he disagreed with the short-term coaches. The body language of good coaches is known.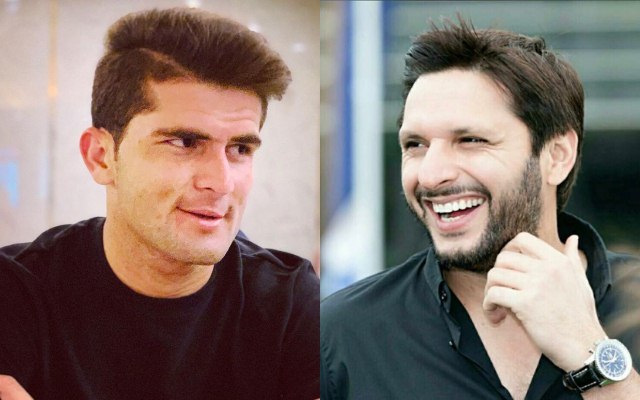 On the other hand, fast bowler Shaheen Shah Afridi of the national cricket team said that getting the captaincy of Lahore Qalandars is no less than an honor.  He said that 2021 was a good year for us as Pakistan performed well in every event and series.