Federal Interior Minister Sheikh Rashid Ahmed has assured the Australian security delegation of foolproof security for the team. An Australian security delegation met Interior Minister Sheikh Rashid in Islamabad on Friday, December 10, and was accompanied by PCB Director International Cricket Zakir Khan.
Minister Sheikh Rashid Ahmed said all arrangements are done
Interior Minister Sheikh Rashid Ahmed, while assuring security, said that all arrangements have been made for the security of the Australian team. The Prime Minister himself is a former cricketer, Pakistan is a peaceful country. The Home Minister said that the people of Pakistan love cricket. The nation has been waiting for Pakistan-Australia matches in the country for 24 years.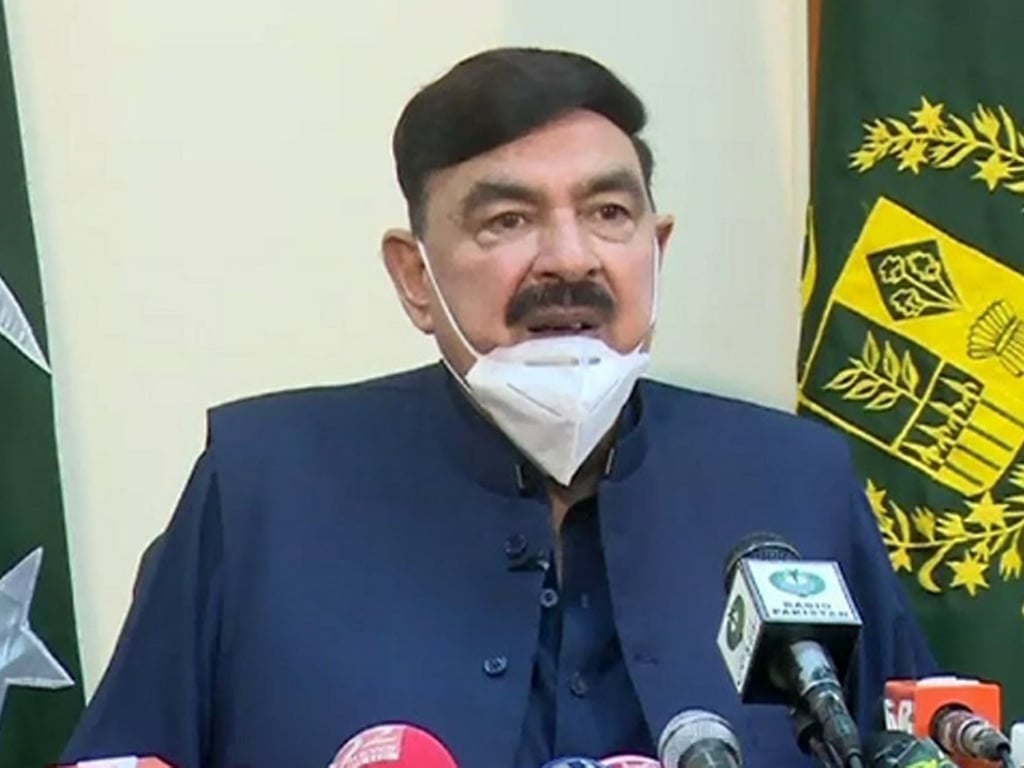 It should be noted that the security delegation of the Australian Cricket Board had arrived. It landed in Pakistan on December 7 for the series between Pakistan and Australia. The security delegation visited the National Stadium Karachi. The delegation includes three Australians and security expert Rig Dixon.