The selection committee of the national cricket team has revealed that the top performers of the Pakistan Super League (PSL) will be made part of the squad during the tour of Australia. The Australian team will visit Pakistan for the first time since 1998 in March this year for which preliminary consultations are underway regarding the squad. While the final squad will be announced by February 9.
Top performers of PSL in Australia tour
According to the report of Cricket Pakistan, the selection committee has started preliminary consultation regarding the tour of Australia and the final consultation will be held with Captain Babar Azam till February 8. After completion of all homework, names will be sent to Chairman PCB Rameez Raja. The report further states that some changes are expected in the Test squad. While the ODI and T20 squads will likely provide opportunities to PSL performers. On the other hand, the young players participating in PSL have been informed about the progress beforehand.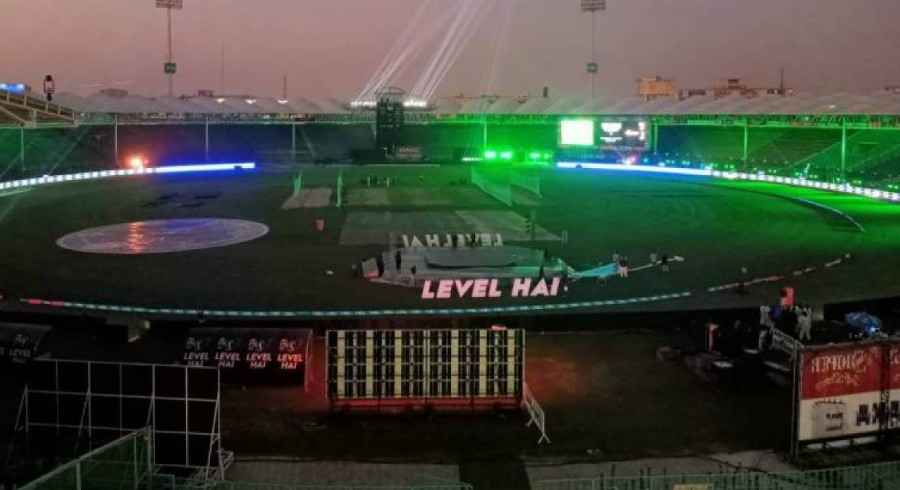 It should be noted that the Australian team will visit Pakistan in March to play a series consisting of 3 Tests, 3 ODIs, and a T20 International. It may be recalled that the Australian team last visited Pakistan in 1998.