The drafting ceremony will be a virtual event at the National High-Performance Center with the participation of representatives from all franchises. Under the pick order, Karachi Kings will have the first option to select the first additional player, followed by Lahore Qalandars, Islamabad United, Quetta. Gladiators Multan Sultans and Peshawar Zalmi, will get the number.
Similarly, using the reverse order format, the second pick will be Peshawar Zalmi's first, Multan Sultans, Quetta Gladiators, Islamabad United, Lahore Qalandars, and then Karachi Kings.
Drafting ceremony | Players picked by franchises
Islamabad United – In Supplementary Round: Musa Khan, Zahir Khan. Replacement Round: Muhammad Hurairah
Karachi Kings – In Supplementary Round: Sahibzada Farhan, Jordan Thompson. In the replacement round: Oveisha Fernando, Muhammad Taha Khan
Lahore Qalandars – In Supplementary Round: Muhammad Imran Randhawa, Akif Javed. Replacement Round: Ben Dunk
Multan Sultans – In Supplementary Round: David Willie (Diamond), Rizwan Hussain. Replacement Round: Johnson Charles (Diamond)
Peshawar Zalmi – In Supplementary Round: Muhammad Omar
Quetta Gladiators – In Supplementary Round: Ghulam Mudassir (Emerging). Replacement Round: Luke Wood, Will Smith, Shamron Heitmeyer, Ali Imran (Silver).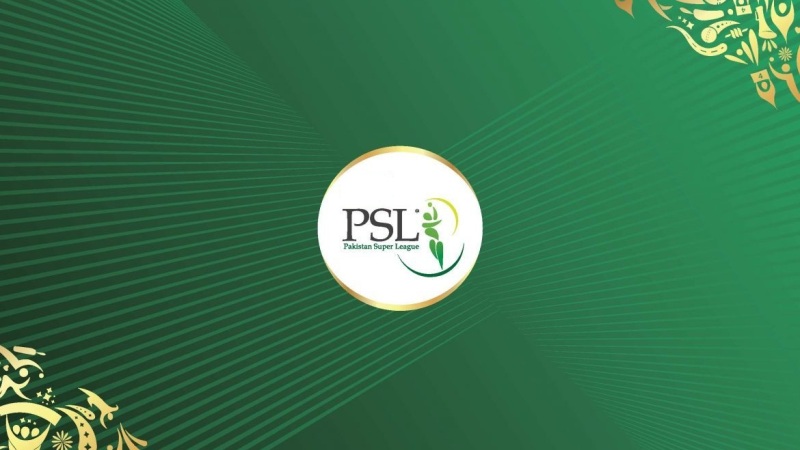 It may be recalled that Afghan cricketer Naveen-ul-Haq, Tom Abable of Karachi Kings had announced his unavailability in PSL and has been replaced by Lockwood, Oshka Fernando.