Karachi Kings Loses 7 consecutive matches in PSL 7: Karachi Kings became the first team to lose seven matches in a row in any edition of the Pakistan Super League (PSL). On Monday, Islamabad United defeated Karachi Kings by one run after a thrilling contest, with which Kings is out of the knockout stage of PSL.
Karachi Kings loses seven matches in a row!

This season, the captaincy of Karachi Kings was handed over to Babar Azam while in the last two seasons Imad Wasim was the captain of the team under whose leadership Kings won the title of 2020. Earlier, Lahore Qalandars had failed in 6 consecutive matches in 2018 PSL. It should be noted that Mohammad Amir, Mohammad Ilyas, and Mohammad Imran were injured by Karachi Kings this season.
Player of the match Asif Ali said:
"I played to my strength while batting, I hadn't played to my strength in previous games so I am happy I performed today. I had the responsibility with the ball after two bowlers had broken down, I simply had to do it as it was my responsibility. Waqas has the ability and the experience to deliver at crucial times so we knew he could do the job for us in the crunch final over."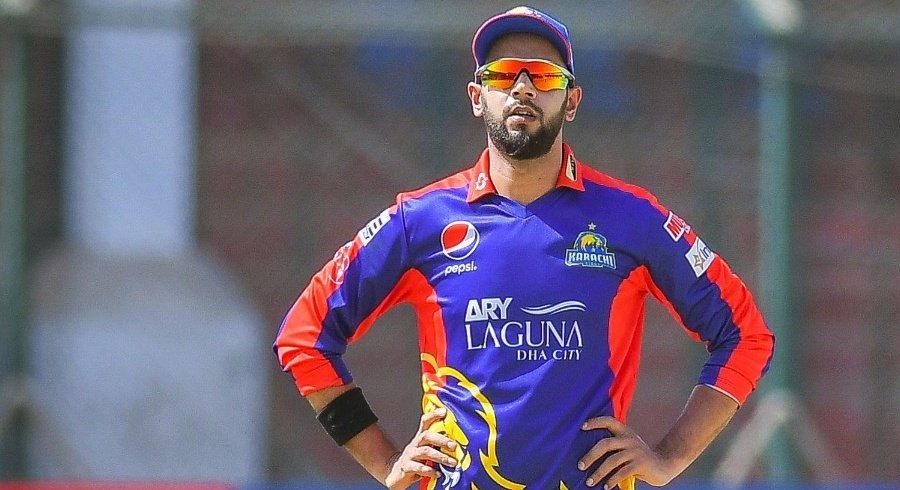 United have now consolidated their third position on the points table with eight points from seven games (four wins, three defeats). Kings remain winless and at the bottom of the six-team table, they are the first team to lose seven successive PSL matches in a single season.