The Pakistan Cricket Board (PCB) has announced that it will seek the opinion of fans for Our Heroes for the seventh edition of the PSL. Cricket fans can submit online forms for their favorite personality data till January 23. This online form is available on the official website of PSL.
PCB will seek the opinion of fans for Our Heroes for PSL

As in the previous edition, in the seventh edition also a total of 34 personalities will be given our Heroes Awards. The PCB's governing board will give final approval to the names of the candidates submitted by cricket fans. Who will be awarded at post-match events? The campaign will give cricket fans a chance to pick their favorite personalities from various walks of life, including national figures from sports, education, health, arts, culture, social work, and technology. Cricket fans can also nominate our heroes in more than one category if they wish.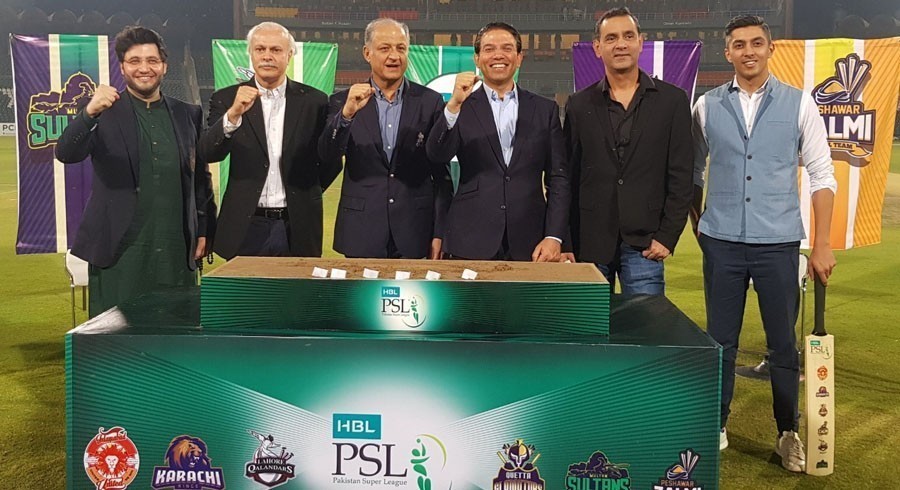 The campaign was first introduced at PSL 2020, where it was well-received. Among the heroes who have been honored under the campaign is Kabaddi player Imran Butt, ACF Animal Rescue founder Ayesha Chandragar, mountaineer Nazir Sultan, professional e-sports player Arsalan Ash and filmmaker Fahim Azvi. It may be recalled that the first phase of the Pakistan Super League starting from January 27 will be played in Karachi and the second in Lahore.