The Australian cricket team, led by Mark Taylor, visited Pakistan Test series in 1998 The series was won by Australia by one wicket. In the second Test match played in Karachi, Pakistan's Shahid Afridi and Shakeel Ahmed made their debuts. This match was drawn. The captain of Pakistan was Amir Sohail.
Pakistan vs Australia Test Series 1998
Shahid Afridi bowled well in his debut and took five wickets in the first innings while Shakeel took four wickets in the second innings. Batting first, Australia scored 280 in the first innings with the help of Slater 94 and Ian Haley 47. In reply, Pakistan was bowled out for 252. Aamir Sohail scored 133, Wasim Akram 35, Moin Khan 20, Shahid Afridi 10 runs. McGrath took five wickets and McGill three. In the second innings, Australia's Mark Waugh 117, Mark Taylor 68, Gavin Robertson 47, Justin Langer 51 runs scored 390 runs and gave Pakistan a difficult but impossible target of 419 runs. Pakistan's Shakeel Khan got four and Arshad Khan got two wickets.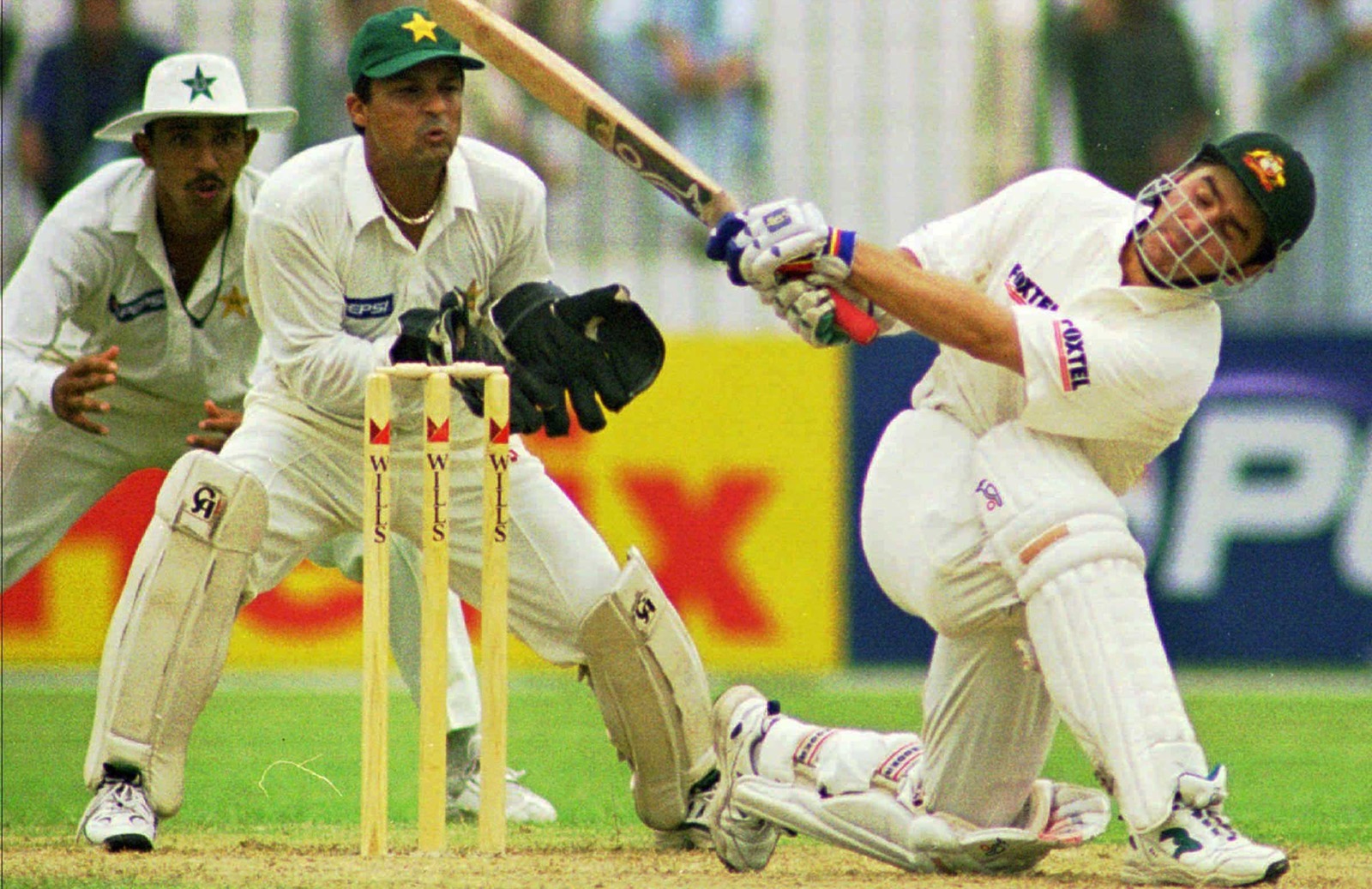 Miller wreaked havoc in the second inning. Mohammad Yousuf Saleem Malik and Shahid Afridi returned to the pavilion for 35 runs. But at this critical stage, Aamir Sahil shared the fourth wicket with Ijaz Ahmed to take the score to 75 and fell victim to Aamir Miller. Ejaz and Moin shared 153 runs for the fifth wicket. Moin Lehmann was the target after which Inzamam and Ijaz took over the team and brought the score to 262. Ejaz was unbeaten on 120 and Inzamam on 21.