Chairman Pakistan Cricket Board (PCB) Rameez Raja said that the appointment of foreign coaches for the national cricket team is a common impression but the captain Babar Azam, Mohammad Rizwan, and Saqlain Mushtaq have been spoken to.
PCB Chairman Rameez Raja does not want to put more burden on Babar Azam

In a New Year's message, the PCB chairman said that work was in full swing on a drop-in and hybrid pitches, for which an MoU would be signed soon. They can be moved from place to place while they are used by many countries including Australia and England. He further said that the empowerment of the captain has given continuity to the performance of the national cricket team but they cannot impose more burden on Babar Azam.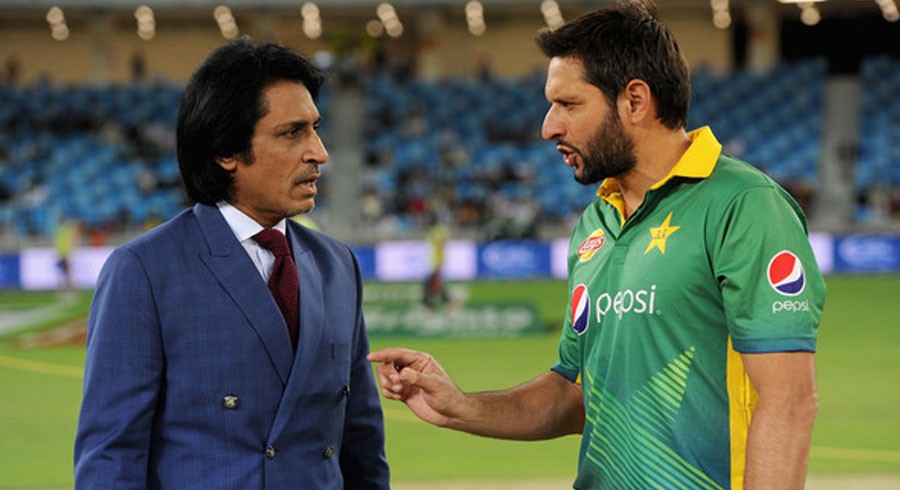 Chairman PCB said that the T10 cricket tournament could also be considered in Pakistan while U-19 and Women are working for PSL. Referring to the fans, Rameez Raja said that the fans are an asset of national cricket, we will give them all possible facilities. The year 2022 will be the best year for Pakistan cricket fans in which big teams will come to Pakistan. Expressing hope, he said that he was hopeful that despite the extraordinary situation of Covid-19, the teams of Australia and England would come to Pakistan.