Rameez Raja has said that if the removal of the chairman cricket board is included in the constitution then it is fine but when things are going well, there is no change of chairman. In a press conference in Lahore, Chairman Pakistan Cricket Board Rameez Raja said that a budget of Rs 15 billion has been approved in the meeting of the Board of Governors and at present, the funds of PCB are at the top level while each franchise of Pakistan Super League got Rs 81 crore.
He said that 78% of the budget would be spent on cricket and the number of players in the new central contract has been increased from 20 to 33. Rameez Raja said that separate contracts have been offered for the white ball and red ball formats and the D category has also been introduced for emerging players while match fees are being increased by 10, 10 percent.
Removal of chairman cricket board is not necessary | Rameez Raja Statement
Rameez Raja said that a 50 to 70 percent increase has been made for non-playing players while the special allowance for captains has also been introduced and the number of female players has been increased from 20 to 25. He also said that Pakistan Cricket Foundation has been approved to take care of retired cricketers, officials, and ground staff and the Board of Governors has approved to donate Rs 100 million to Pakistan Cricket Foundation for the next financial year.
Regarding future plans, he said that Pakistan is going to announce the Junior League soon as the boards of the world are getting a good response for the Junior League and the talent of the Junior Players League will come to the fore. The Chairman PCB said that awarding contracts to junior children under the Pathway system is a great achievement and Pathway cricket will start on July 16 while the Junior League is going to be introduced in October.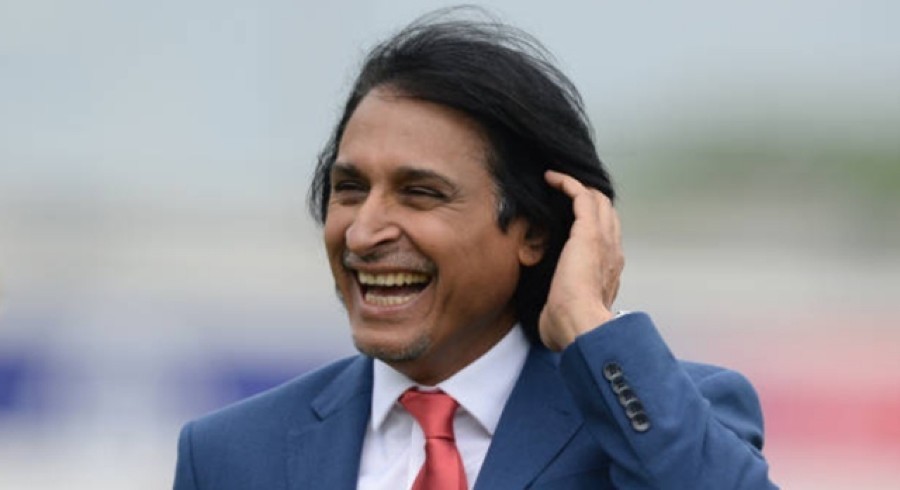 He hoped that stars like Babar Azam and Shadab Khan would emerge from the Junior Cricket League. Rameez Raja said that when he came to the cricket board, there were many challenges. On the third day, New Zealand went back, but now both England and New Zealand are coming to play. He said that after defeating India in the World Cup in October 2021, Pakistan's cricket went up while the tour of Australia benefited the national cricket. Rameez Raja said that since the formation of the Chairman Cricket Board, Pakistan's victory rate has been 75% and the Pakistan cricket team has become one of the best teams in the world in the last 8-9 months.