After Misbah-ul-Haq and Waqar Younis, interim head coach Saqlain Mushtaq, who was associated with the national cricket team, resigned. Sources in Pakistan Cricket Board (PCB) said that in the home series against Australia. The national team will be seen training with foreign coaches.
After Misbah-ul-Haq and Waqar Younis

, Saqlain Mushtaq resigned 
Saqlain Mushtaq has acted as interim coach in T20 World Cup, Bangladesh, and West Indies series. Were Earlier, during a recent visit to Karachi, Chairman Pakistan Cricket Board Rameez Raja had hinted at the appointment of a foreign coach for the national team.
Recently, the chairman of the PCB said that the appointment of foreign coaches for the national cricket team is a general impression, but the captain Babar Azam, Muhammad Rizwan, and Saqlain Mushtaq have been talked about.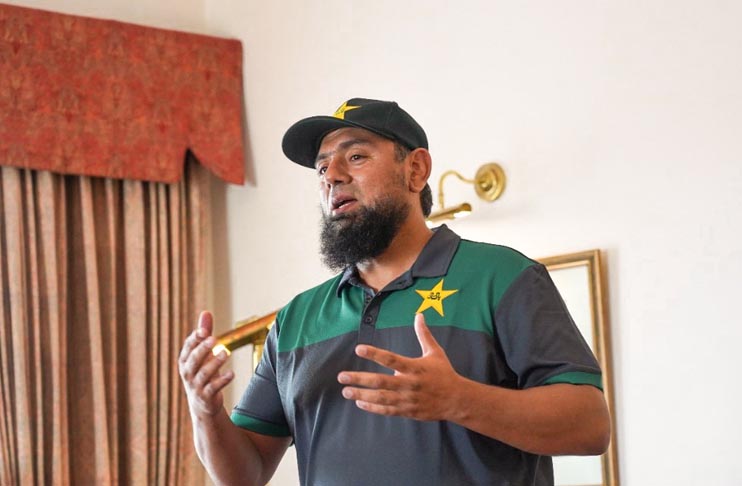 It may be recalled that under the coaching of Saqlain Mushtaq, the Pakistan team had played a great game against West Indies in T20 World Cup, Bangladesh tour, and home series. While there was no difference between the players of the national team as compared to the past.